Vendio Ecommerce Web Design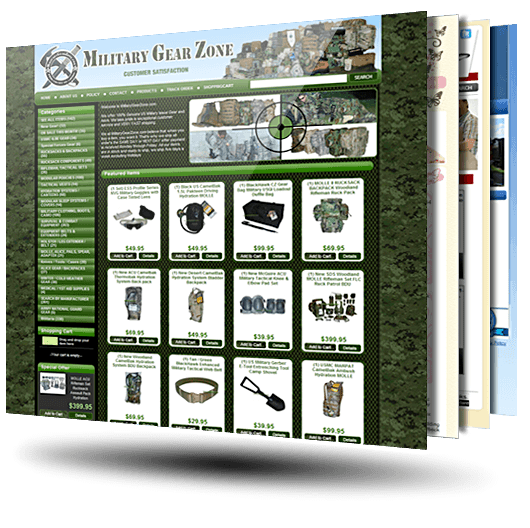 Effective
ecommerce web design
is key to making your business an online success. Our ecommerce web design helps to establish your online brand, enrich your visitors buying experience and reach further into the world of ecommerce.
Vendio, is the perfect ecommerce platform for small to medium size businesses who want to establish themselves in the online market. When combined with our World Leading Designs, we create a highly engaging website which professionally defines you as a quality brand.
You will really notice the difference with one of our ecommerce websites! Take a look at some of our
Frooition Reviews
A few benefits of our fantastic
Ecommerce Website
Vendio Solution:
Create a professional online brand that can be mirrored on to multiple channels
Generate an easy to navigate site
Boost customer confidence
Increased perception of company size
Advertise Key offers on the home page
Generate a positive brand experience from store to checkout
Vendio, is one of our most popular ecommerce platforms as it provides so much functionality.
Key
Ecommerce Website
Vendio Features:
Combined Inventory Management - List on your Vendio store, eBay and Amazon.
Reporting from Google Analytics
Add you own URL (e.g. www.mystore.com)
Customer Order Tracking
Pre-built SEO Features
One Page Checkout for Customers
Custom Branding to your specification
Two Column Layout to maximize product space
Fluid page elements - You control where the elements go
Custom Boxes - Put your own text/images in
Advance Item View - Improved image gallery
Branded Custom Pages - add your own about me page, shipping info or a story about your store
Branded Checkout - Customers will see your brand on every checkout page increasing confidence
Who uses Frooition Vendio Store Designs?
We have a huge range of large and small businesses who use our quality Powa Store Designs.
These include:
And many more...
What Happens Next?
To get started, simply call us today on T:
512-831-7600
or
enquire online here
and our eBay Professionals will discuss next steps to enhance your eBay store and sales!